GAMMA INDUSTRIES CO.,LTD
Gamma Industries Co. Ltd. is a family-owned business, established in 1981 by two joint families. Since its inception, Gamma Industries is still holding its place as one of Thailand's leading manufacturers of woven labels and multi-head embroidery
When the organization originated, only twenty employees were operating on four embroidery machines, in a two-story building. Currently, our organization employs over 850 skilled specialists and possesses over a hundred machines.
The secret of our success is due to the increasingly wide range of high-quality products and services that we offer to the local and global markets. With now more than thirty years of experience and an immense increase in our production capacity; Gamma Industries Co. Ltd has established itself amongst other industries of its kind as one of the biggest manufacturers in Thailand.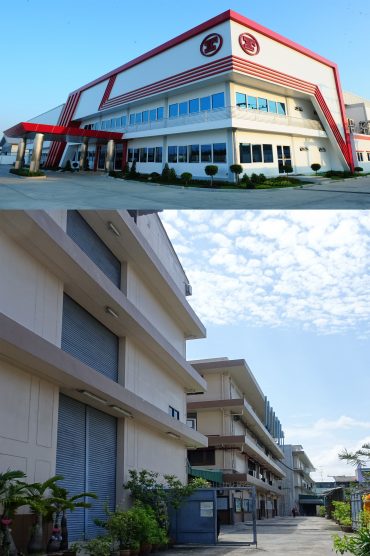 Customize your own mask and contact us as below
Why Choose Us
We provide our customers with innovative, high quality products and services for the purpose of growing the Emblem and Woven Label markets. We intend to capture growth and be able to use our core talents to diversify and penetrate other markets.
We promise and highly value:
Good quality products – to make use of the latest technology to meet our client's needs in an effective and efficient manner.
Professionalism – to continuously improve our management, safety, environment and quality systems to meet the challenge of new and existing markets.
Competitive prices – to outperform our competitors in all aspects of our business in order to improve profitability and to achieve consistent growth in the long run.
Excellent services – to work with our clients by understanding their needs and exceeding their expectations.
Working environment – we support a sweatshop free working environment and ensures maximum health and safety for all our workers, in compliance to the Thailand labor standards.
HOLIDAYS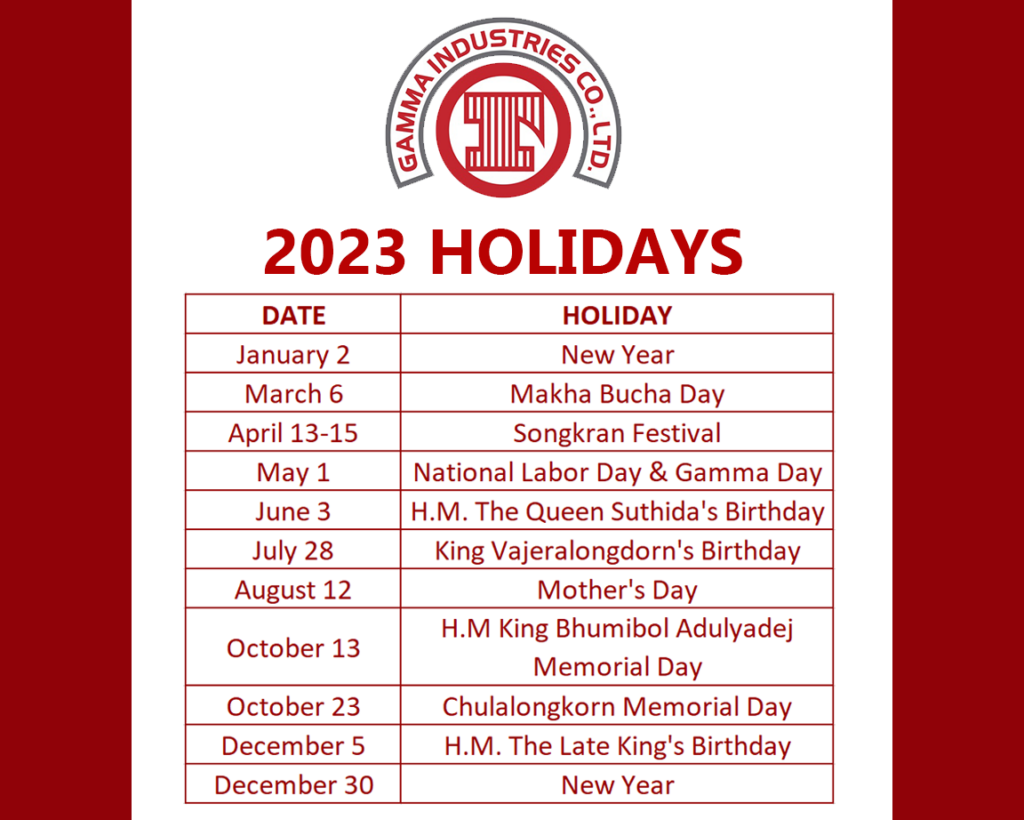 Market Scope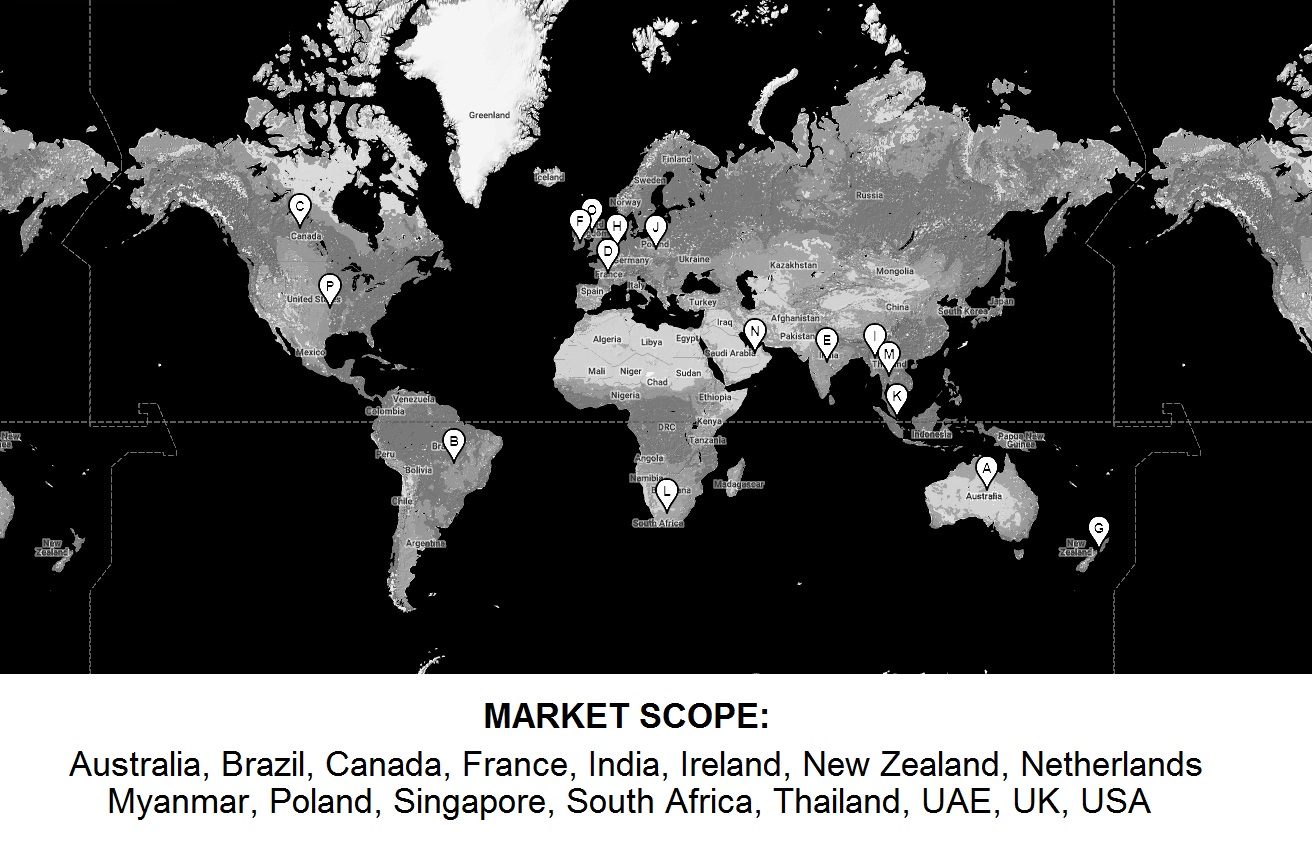 * All of the items shown here with registered trademark and logo strictly for demonstration purposes only and are not available for sale
Customer's Satisfaction is Our Top Priority
Your Success, is our Success!